Freeplay Activation Gameplan for The 2022 PGA Championship
Engage VIPs, build your database, and convert players to loyalty during this outstanding golf tournament.
Why Freeplay Games?
Freeplay games are a fun, accessible marketing tool to engage VIPs, regulars and future customers.

We facilitate client success with Chalkline Freeplay Gameplans for Big Betting Events like The PGA Championship.

Fill out the brief form below to download the Chalkline Gameplan for The PGA Championship with four key success factors in effective freeplay promotion for this distinguished event.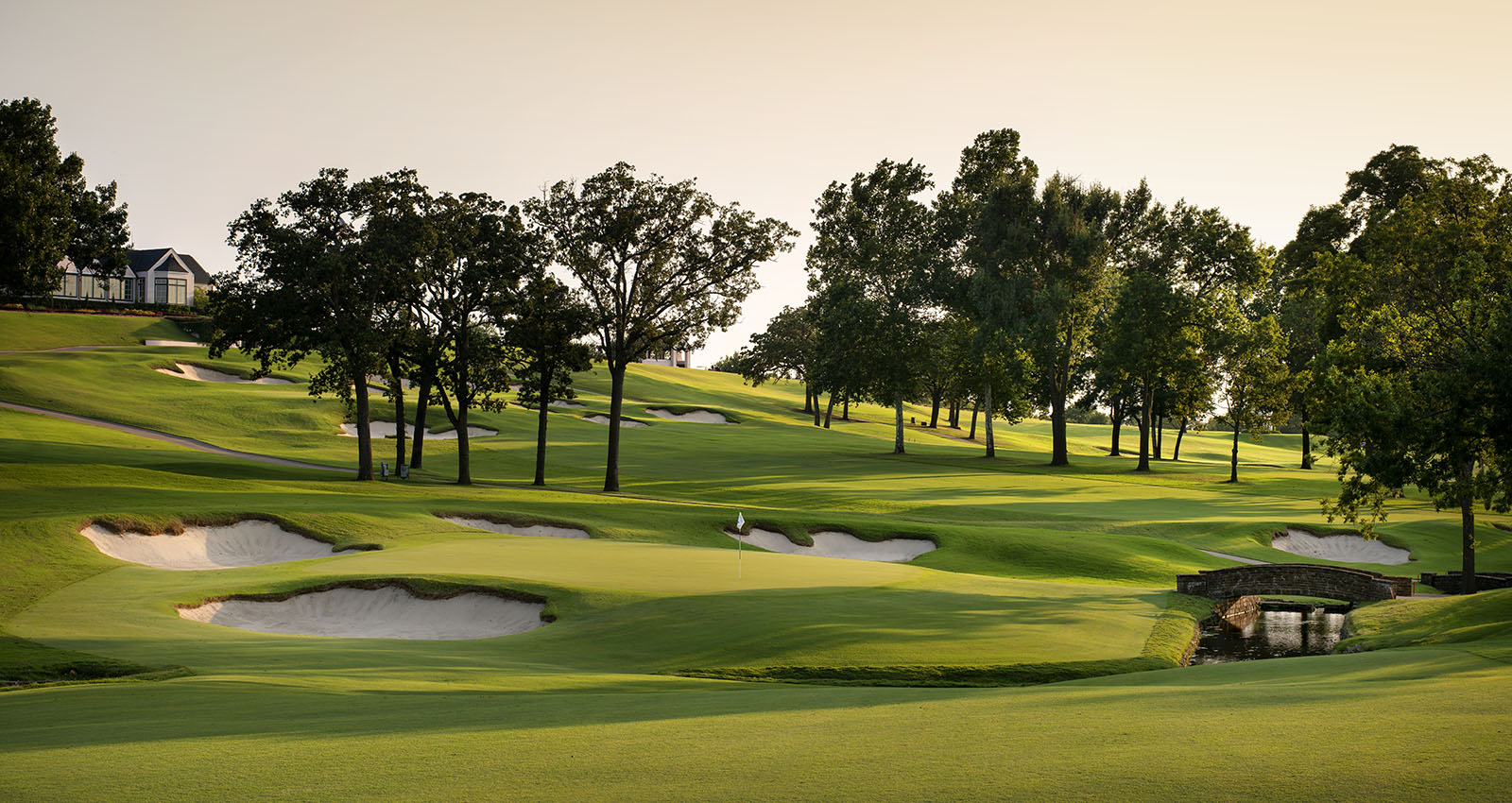 Download Chalkline's Freeplay Gameplan for The PGA Championship
Want to Learn More About Chalkline?
Schedule a chat with our CEO, Daniel Kustelski.
He's not a great golfer, but he has run a sportsbook inside a casino, and understands the importance of customer acquisition and retention.