Hi , are you looking for ways to build customer loyalty at when the 2021 football season kicks off this September?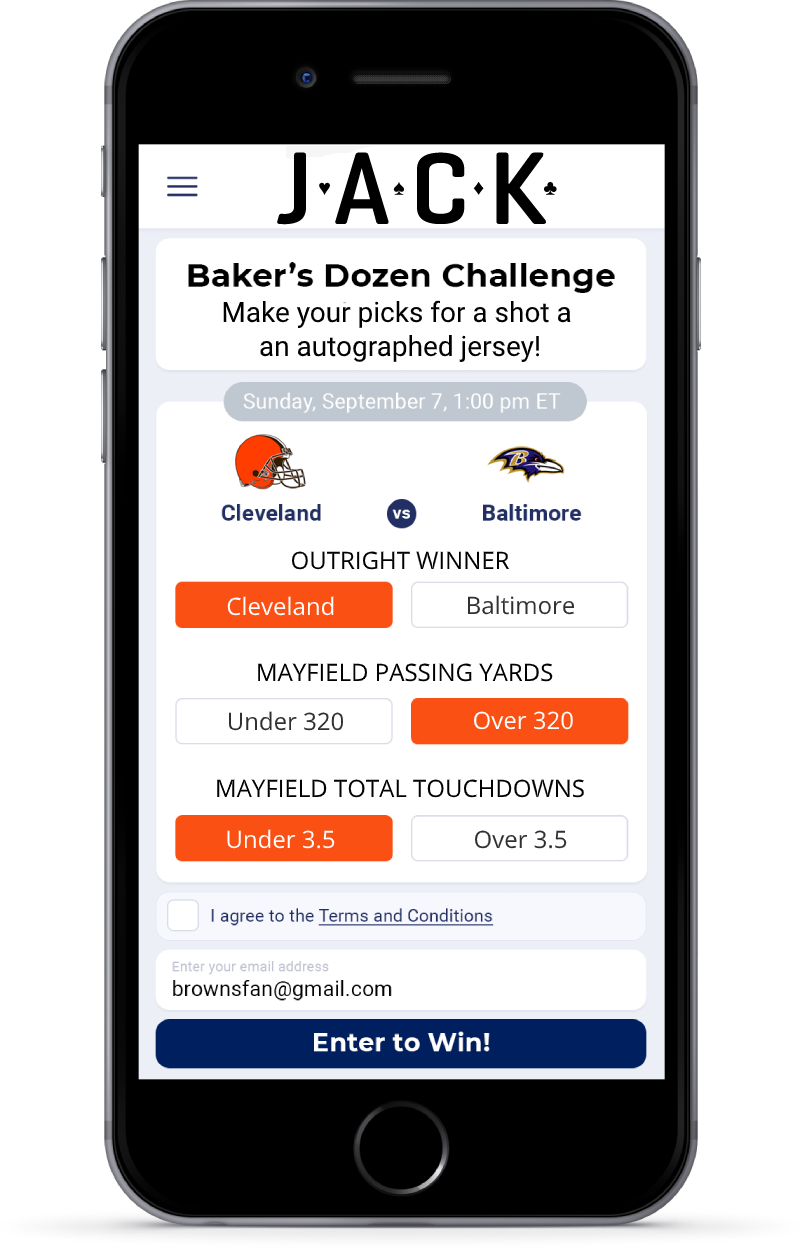 Solutions for companies like
Freeplay sports games build your database and educates your customers as America prepares for sports betting.
The Chalkline Sports Betting Starter Kit
Get started with your sports betting marketing can happen BEFORE sports betting is legal in your state.
Why Chalkline?
Games involving top-tier events can help you build your database of new players
How Chalkline Works
Our freeplay games are part of our Proven Process for using sports to build your database of loyal players.
We've run marketing inside casinos
Whether you're building your database out in front of sports betting in your state, or adding player (and staff) education about sports to your gaming offering, Chalkline can help.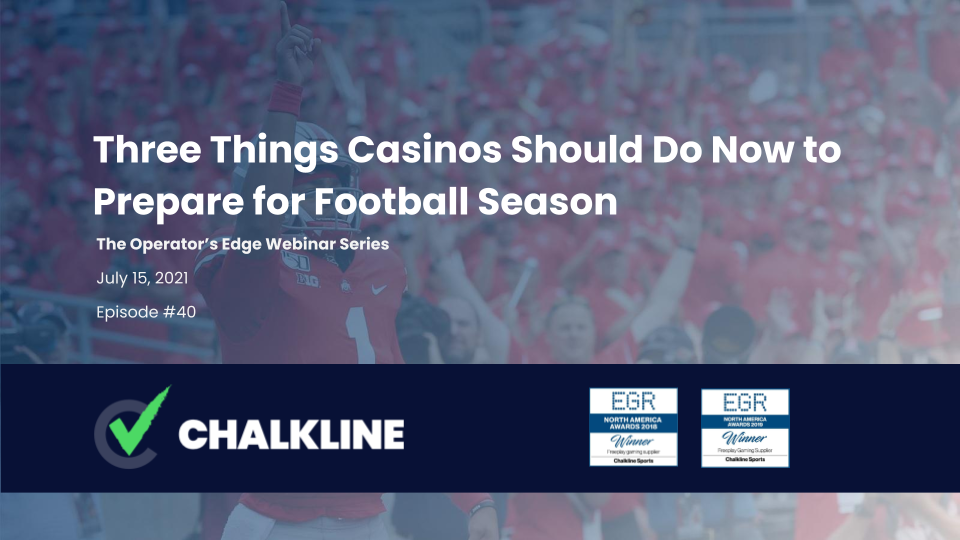 Want to learn more? Schedule an appointment with our CEO Daniel Kustelski.